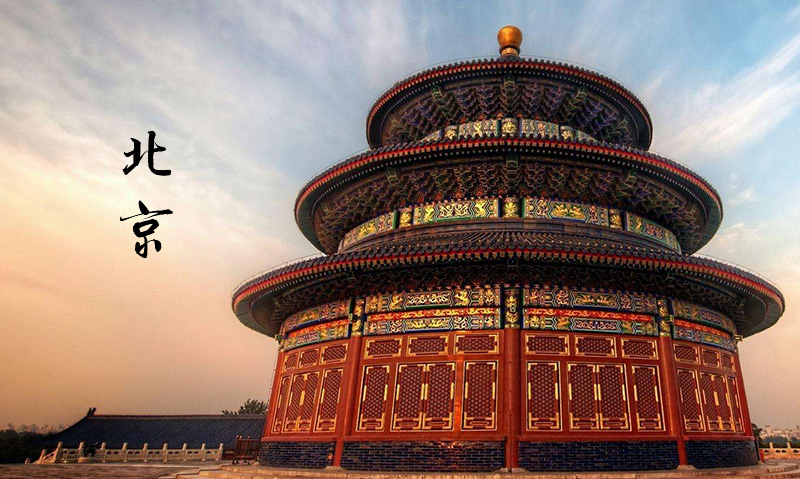 China has become the leading engine for global economic growth, which creates tremendous opportunities. Located in Beijing, Tsinghua is a knowledge center, forging future leaders for China and the world. Tsinghua Global MBA Program is your gateway to the best of China.
Beijing
• China's political, economic, cultural and education center with 3,000 years of rich history
• Headquarters of 44 Fortune Global 500 companies, 2nd most in the world
• 14,000 foreign companies contributing to 1/4 of the total GDP
• 88 universities and 400+ national and provincial research institutes
• 6 World Heritage Sites
• Beijing Capital International Airport - 2nd busiest in the world
• Beijingers speak Mandarin, the standard spoken language mostly used in mainland China, Taiwan, Singapore, Malaysia and also widely spoken in Chinese communities round the globe.
English Resources to Discover the City
Time Out

City Weekend

Face the Music