The Tsinghua MBA Alumni Association is established on April 30, 2000. As the largest alumni organization within Tsinghua University, MBA Alumni include graduates from all programs of Tsinghua MBA, with over 11,000 members.

Tsinghua alumni are highly influential in China's government, business and academic communities as well as important organizations around the world. among them are Chen-ning Yang and tsung- Dao Lee, nobel Laureates in Physics, Xi Jinping, President of China, hu Jintao, former President of China, wu Bangguo, former Chairman of the national People's Congress, and Zhu rongji, former Premier of China.

The tsinghua MBA alumni association has established several clubs based on industries, graduation years, as well as countries and regions. with numerous alumni events, a well-built online alumni platform, and mentoring programs, the alumni association offers a variety of opportunities for alumni to expand life-long networks and develop future careers.
300,000+

Tsinghua Alumni

12,000+

Tsinghua MBA Alumni

Tsinghua SEM Alumni


91

Tsinghua Alumni Association
Regional Clubs in China

51

Tsinghua Alumni Association
Country Clubs Worldwide

32

Tsinghua SEM Alumni Clubs
Alumni Clubs in China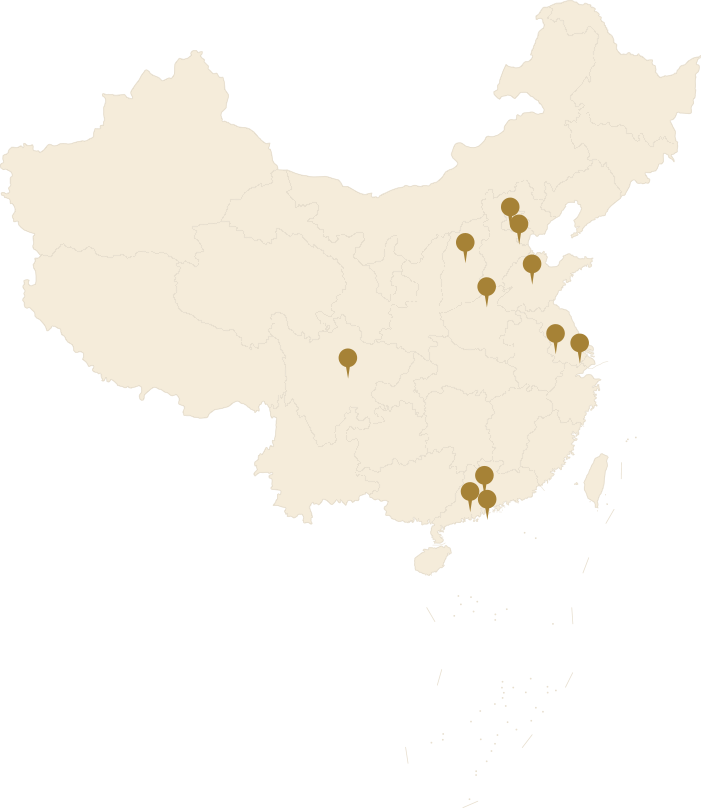 Tsinghua MBA Club of Beijing

Tsinghua MBA Club of Guangzhou

Tsinghua MBA Club of Henan

Tsinghua MBA Club of Hong Kong

Tsinghua MBA Club of Jiangsu

Tsinghua MBA Club of Shandong

Tsinghua MBA Club of Shanghai

Tsinghua MBA Club of Shanxi

Tsinghua MBA Club of Shenzhen

Tsinghua MBA Club of Sichuan

Tsinghua MBA Club of Tianjin

Tsinghua Club of Finance

Tsinghua MBA Class Affiliation

Tsinghua MBA Club of Education & Consulting

Tsinghua MBA Club of Energy

Tsinghua MBA Club of Green Energy

Tsinghua MBA Club of Medical Management
International Alumni Clumbs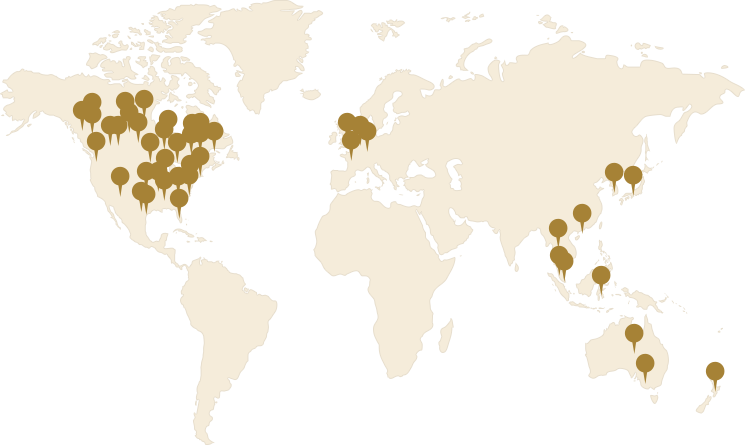 United States
Tsinghua Club of Arizona

Tsinghua Club of Austin

Tsinghua Club of Boston

Tsinghua Club of Connecticut

Tsinghua Club of Dallas

Tsinghua Club of Florida

Tsinghua Club of Georgia

Tsinghua Club of Greater Chicago

Tsinghua Club of Greater Houston

Tsinghua Club of Greater Seattle

Tsinghua Club of Kansas

Tsinghua Club of Michigan

Tsinghua Club of Minnesota

Tsinghua Club of Nashville

Tsinghua Club of New York

Tsinghua Club of North Carolina
Canada
Tsinghua Club of Calgary

Tsinghua Club of Edmonton

Tsinghua Club of Montreal

Tsinghua Club of Ottawa

Tsinghua Club of Southern Ontario

Tsinghua Club of Toronto

Tsinghua Club of Northern California

Tsinghua Club of Ohio

Tsinghua Club of Olympia

Tsinghua Club of Oregon

Tsinghua Club of Philadelphia

Tsinghua Club of Pittsburg

Tsinghua Club of Purdue

Tsinghua Club of Sacramento

Tsinghua Club of San Diego

Tsinghua Club of Silicon Valley

Tsinghua Club of Southern California

Tsinghua Club of St. Louis

Tsinghua Club of UIUC

Tsinghua Club of Utah

Tsinghua Club of Washington

Tsinghua Club of Wisconsin
Europe
Tsinghua Club of France

Tsinghua Club of Germany

Tsinghua Club of Great Britain

Tsinghua Club of The Netherland
Asia
Tsinghua Club of Indonesia

Tsinghua Club of Japan

Tsinghua Club of Korea

Tsinghua Club of Macau

Tsinghua Club of Malaysia

Tsinghua Club of Singapore

Tsinghua Club of Thailand



Oceania
Tsinghua Club of Australia

Tsinghua Club of Melbourne

Tsinghua Club of New Zealand